Gain next-level asset efficiency

Streamline the supply chain. Create outstanding maintenance practices. Maintain a current budget. Automate depreciation. At every stage of the asset lifecycle - from demand to disposal. It is all possible by integrating Asset Insider and Dynamics 365 Business Central.

Reimagine Asset Management with a single integration

The integration between Asset Insider and Dynamics 365 Business Central enables you to keep track of asset inventory, manage the supply and demand for operational assets, and automate the related financial operations.

Sappience provides clients across industries with an integrated solution for optimizing and automating end-to-end EAM processes, and our partners - with the opportunity to differentiate among competitors and delight their customers.

Receive a short product demo combined with a whitepaper and get the integration for your company.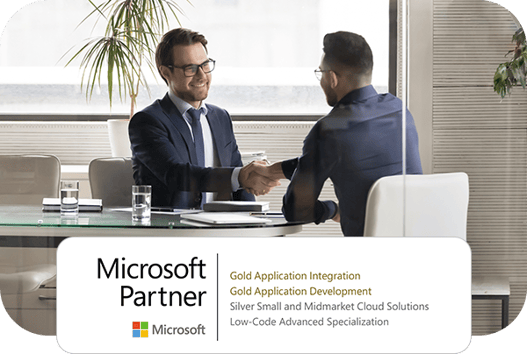 The best way to plan, service and report on your critical assets
Asset Insider is based on the Microsoft Power Platform, which makes its integration with Dynamics 365 Business Central feel like home. The Asset Lifecycle Management process runs seamlessly between Asset Insider and Dynamics 365 Business Central, with the two systems exchanging data all the time.
Asset Insider is a low-code application that enables asset-intensive organizations to manage their assets throughout their entire lifecycle, from demand to disposal. Based on the Microsoft Power Platform, this solution brings Enterprise Asset Management, Low-Code technology, and the Digital Twins concept together, handing its users the means to achieve the target performance, efficiency, and lifecycle duration of their assets.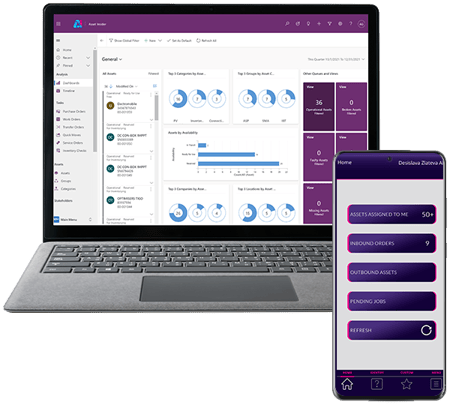 Gain insights that serve your enterprise

End-to-end operations support

Automate legacy operations and switch from being reactive to challenged, to proactively overcoming them before they have even occurred.

+600 pre-built connectors
Integrate Asset Insider with any system of record. Centralize data streams to obtain a clear understanding of specific asset parameters.

Implement, understand, utilize

Align people, technologies, and processes to get more added value from assets. Enhance the ROI from Asset Insider with fast configuration and integration quality.


Get enterprise-level security with built-in customizable settings ensuring data is backed up and protected.


Adapt it to your way of doing business

Asset Insider gives you dozens of out of the box features and the freedom to customize the solution with the Power Platform to fit your requirements.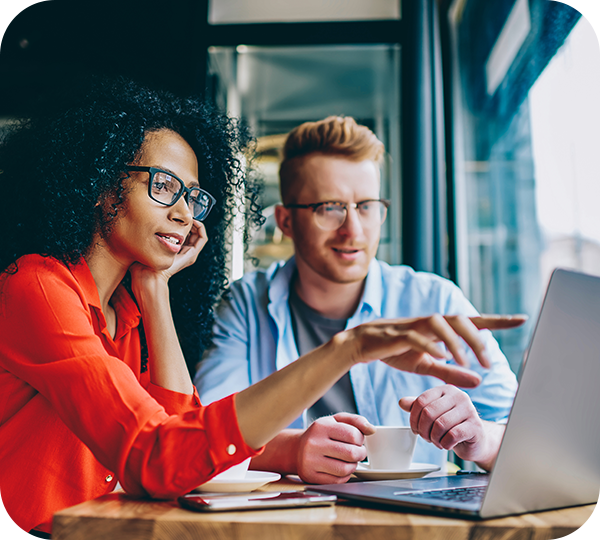 Integrate seamlessly with Microsoft Dynamics 365 Business Central
Over 140,000 companies trust Dynamics 365 Business Central to optimize and bring intelligence to their core operations. On the other hand, enterprises on 3 continents log into Asset Insider to carry out their Asset Management Plan. Integrated, these solutions will elevate your Asset Management to the next level.
Connect the administrative and operational aspects of Asset Management
Manage financial activities in one place throughout the asset lifecycle
Make asset disposal and renewal seamless with process automation
Advance the planning of production activities with Planning and Order worksheets
Manage your assets, costs, and maintenance in one place
The Low-Code and Business Intelligence components work together to bring you an operational platform that fills the financial and planning gaps you've been dealing with for too long. Embrace cross-department asset operations into a single system that enables you to excel your asset management, from demand to disposal.
Create Purchase orders to request specific assets in the organization. Mark purchasing requests, set parameters, and schedule the asset acquisition in your system (Asset Insider).
Gain valuable business insights today
with

Asset Insider and Dynamics 365 Business Central

Whether you are a customer looking for an asset management solution or a partner who wants to enhance their customer offer,
you are in the right place! See how integrating Asset Insider with Dynamics 365 Business Central provides automated data distribution
for maintaining and delivering accurate:
Planning and execution of asset demand, supply, and provisioning